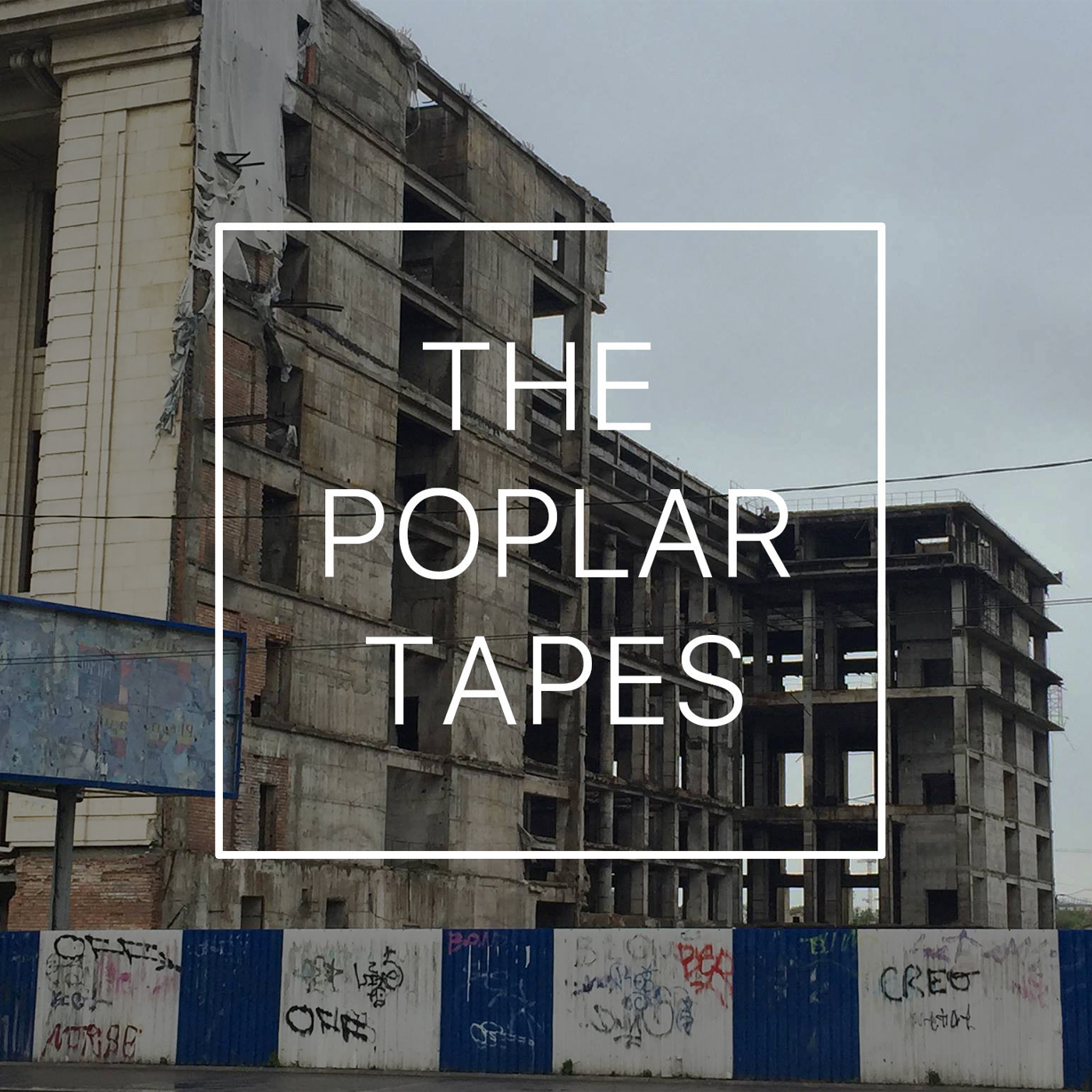 Seven months into the global pandemic, Kiegan Irish and Alex Boos revisit one of Mark Fisher's papers called "Post-Capitalist Desire." At a time when societal collapse, economic recession, world-historical crises, homelessness, unemployment and fascist tendencies are on the rise, we believe it is crucial to think about the situation of the political left in public discourse and how it is taking shape today. What could a post-capitalist world look like? How do we think through capitalism to its end and beyond in the settler colonial context of Canada? In what ways are Fisher's reflections on the challenges the political left faces adaptable to our lives today? How have things changed and what are some ways that we can fight for a better future together? From Occupy to #WetsuwetenStrong, new Left media to fashion and music, we explore all of these questions and more!
Special thanks goes to Jacob Irish for his fine-ass editing and postproduction work!
Thank you to our listeners for joining us.