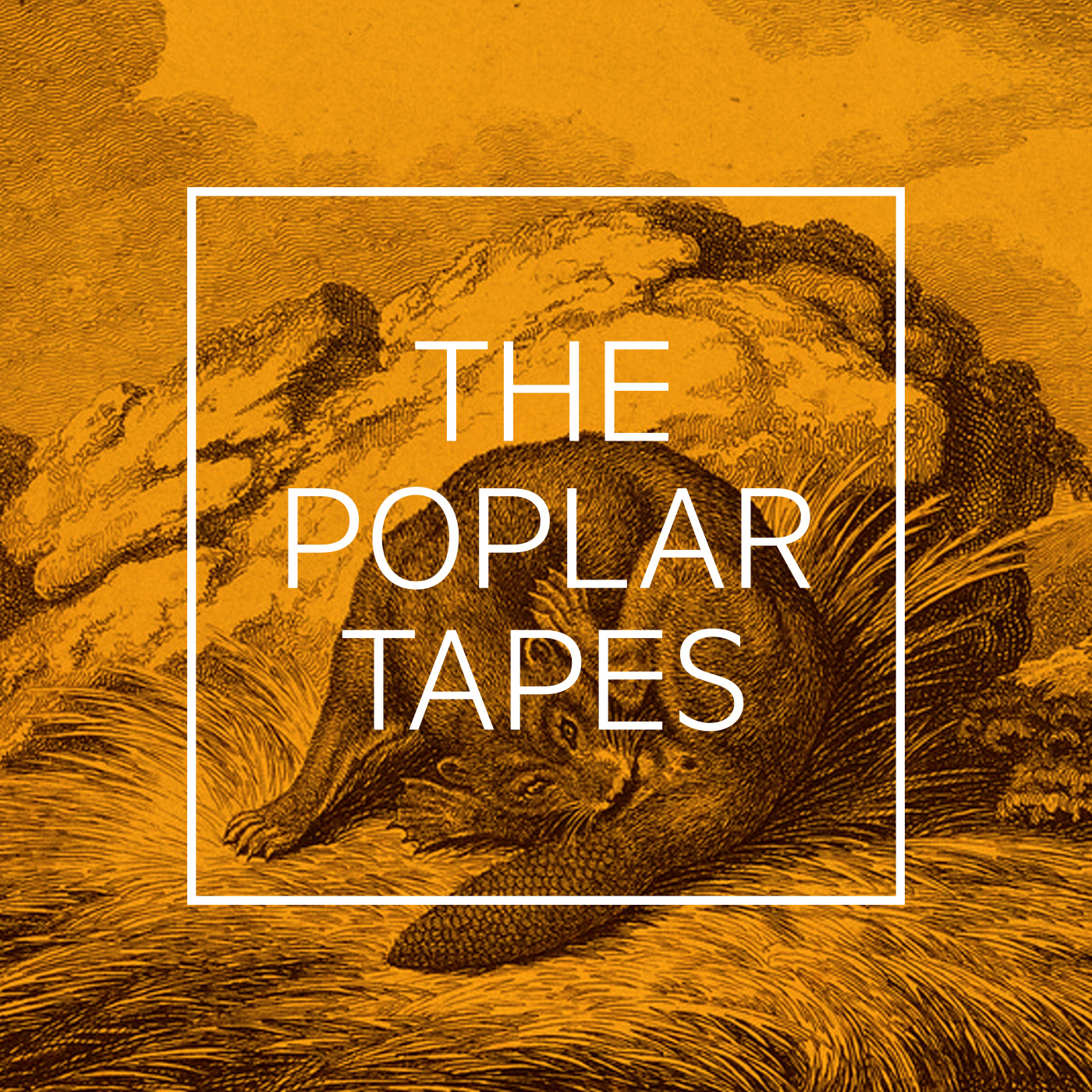 In this episode, Kiegan Irish and Alex Boos revisit and contemplate historical moments and trajectories that trace out certain facets of the encounter between Europeans and Indigenous peoples on Turtle Island. Taking a dual historical approach that blends Linda Tuhiwai Smith's decolonial methodology of Indigenizing discourse with a historical materialist analysis borrowed from Marxism, we consider some of the effects of the colonial dynamics of the European-Indigenous fur trade on both Indigenous and European societies and examine the structure and evolution of specific French trading companies to pinpoint their roles both as vanguards of European economic trading practices and as founding components to the Canadian settler colonial state. These accounts are followed by a look at the Treaty of Niagara and the Royal Proclamation of 1763, two significant historical events and documents that, had their principles been respected, could have changed the course of history in Indigenous-settler political relations.
Bibliography:
Borrows, John. "Wampum at Niagara: The Royal Proclamation, Canadian Legal History, and Self-Government." Aboriginal and Treaty Rights in Canada ed. Michael Asch. UBC Press, 1997.
Delalande, J. Le conseil souverain de la Nouvelle-France. Québec: LSA. Proulx, 1927.
Hill, Gord. 500 Years of Indigenous Resistance. PM Press, 2010.
Hill, Susan M. The Clay We are Made Of: Haudenosaunee Land Tenure on the Grand River. Winnipeg: University of Manitoba, 2017.
Innis, Harold. The Fur Trade in Canada: An Introduction to Canadian Economic History. Revised edition. Toronto: University of Toronto Press, 1999.
Kimmerer, Robin Wall. Braiding Sweetgrass: Indigenous Wisdom, Scientific Knowledge, and the Teachings of Plants. Minneapolis: Milkweed Editions, 2013.
Marx, Karl. Selected Writings. Indianapolis: Hackett, 1994. 
Simpson, Leanne Betasamosake. A Short History of the Blockade: Giant Beavers, Diplomacy & Regeneration in Nishnaabewin. CLC Kreisel Lecture Series. University of Alberta Press, 2021.
We would like for any listeners out there who have critiques of the production of this episode, particularly surrounding Indigenous histories and decolonization, to please contact us at thepoplartapes@gmail.com or on twitter @thepoplartapes to engage us in dialogue and hold us accountable for our ignorance on these subjects towards improving Indigenous-settler relations and our work as we continue with this project.